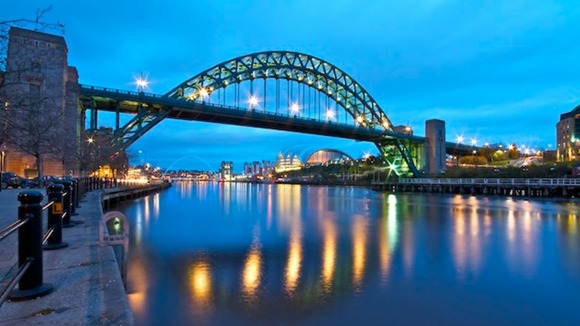 SATURDAY DAY: Dry with good sunny spells. Chillier than last couple of days.
SATURDAY NIGHT: Mainly dry dry with clear breaks. Patchy frost as temperatures hover around freezing in rural spots.
SUNDAY: Cold but clear start. Sunshine turns hazy later but dry. Maximum highs 8/9C by the afternoon.
MONDAY: Rain pushing in from the west, turning heavy. Strong winds from the south, especially during the morning.