The Tour de France could be coming to the North East in 2014.
British Cycling, the national governing body, is in advanced negotiations to bring a leg of the world famous cycling race to Britain for four days.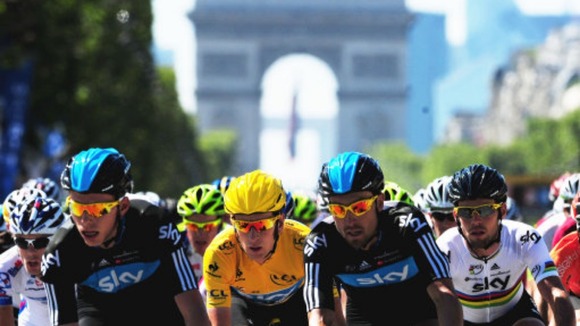 Tour organisers are keen to capitalise on the successes of Bradley Wiggins, who became the Tour's first British winner in July.
It would be the first time the race has crossed the Channel since 2007.
Four road stages would take the Tour to within one hour of 50% of the British population, with plans for the first to finish here in the North East.