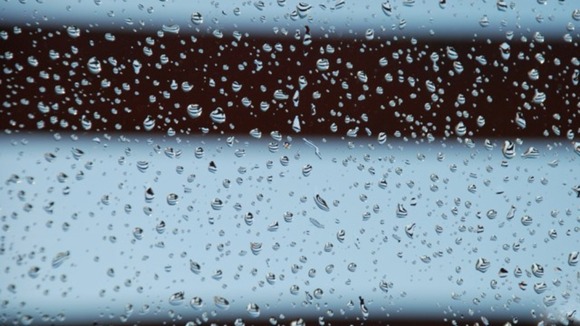 Despite a decent weekend of colder air & brighter skies the new working week begins very differently.
Low pressure is never too far away this week. Conditions will be milder but more unsettled.
During Sunday night cloud thickens and the winds will freshen, bringing strong gusty southerly winds by dawn on Monday.
Wet & windy weather moves from the west during the day, heavy over the Pennines but a little lighter and more patchy further east.
On Tuesday conditions remain unstable. Hopefully a breezy but brighter story by midweek.