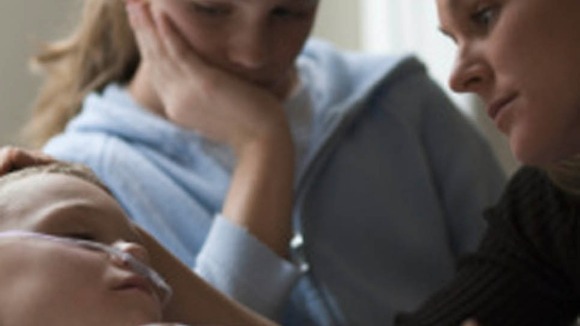 Meningitis B is a "big killer in the UK", according to a specialist from St Mary's Hospital in London.
Professor Simon Kroll has spoken about the possibility of a new vaccine against Meningitis B being available within the year.
Scientists have been working on the vaccine for more than a decade and preliminary approval has just been granted for the jab.