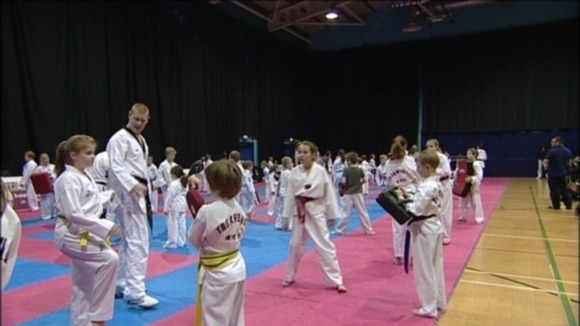 One of Britain's Olympic gold medallists has been in County Durham giving coaching sessions in Taekwondo.
More than 160 students - both adults and children - were given the opportunity to take part in a masterclass from Jade Jones at Spennymoor Leisure Centre.
The gold medallist from Wales made the trip to Spennymoor as part of a tour she is doing around the country, giving seminars to eager Taekwondo students nation-wide.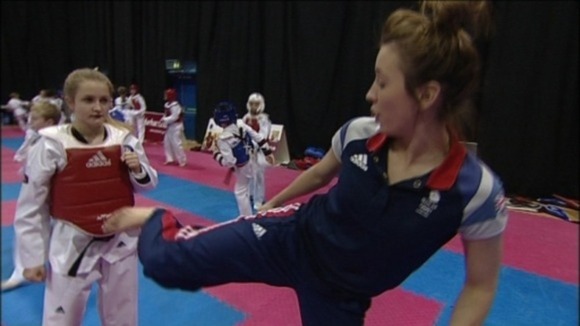 The trip to the Spennymoor Club is also a special one as it is the former home of Jamie Abley, Jade Jones' sparring partner during the London 2012 Olympics, who is from Spennymoor and looks to be headed towards the Olympics in Rio in 2016.