The Duke of York has been in Blyth today for the opening of two new National Renewable Energy Centre (NAREC) facilities which have been built for the development of offshore renewable energy technologies.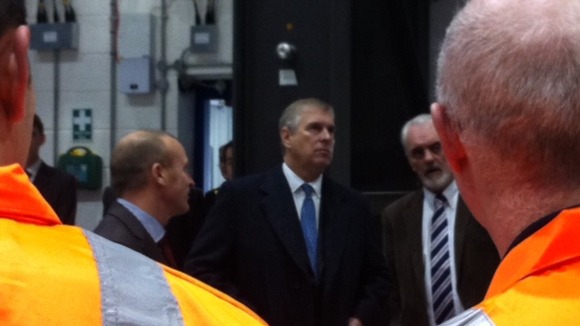 Since construction began in February 2011, 400,000 man hours have been spent on the regeneration of Narec's dock-side site in Blyth, Northumberland.
The lead construction contractor, Shepherd Construction, has kept work on the facilities local - placing over half of their orders with businesses within forty miles of the site and employing seventeen apprentices on the project.