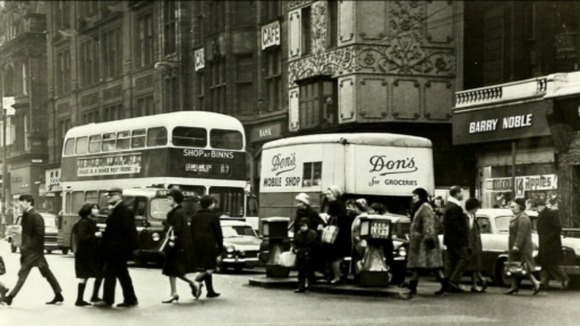 A collection of 1,000 photos of Newcastle from the 1960s and 1970s has gone online.
The photographs were taken by Hungarian Laszlo Torday and bought by Newcastle City Libraries from a local dealer in 1980.
Now Library managers have put the collection onto Flickr and want people to log on to try to identify people and places featured in the pictures. You can get to the site by clicking here.