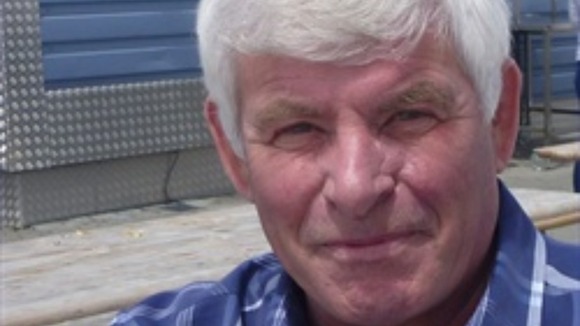 Police have released the name of a man who was found dead Newcastle on Saturday, December 1st.
66-year-old Peter John McMahon, of Hawthorn Terrace, Newcastle, was found dead at the Sycamores in Elswick.
Two men and a woman, who were arrested on suspicion of murder, remain in custody.
Police believe that the victim and the arrested people were known to each other.
An investigation is ongoing into the full circumstances of Mr McMahon's death and we would particularly like to hear from anyone who knew him.
"I would urge anyone who recognises his picture or who knows Mr McMahon to contact police on 101."