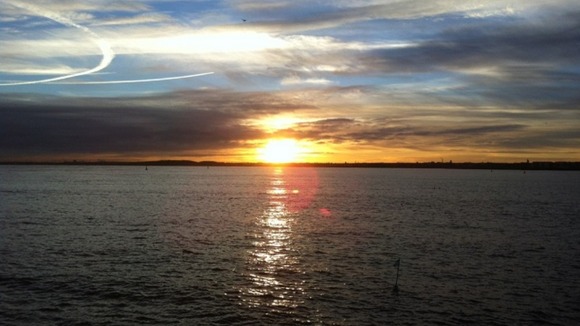 Overnight: Remaining quite cloudy with a few showery outbreaks possible. The air is milder than of late and many parts of the region should escape a frost. Lows of 3C in a strong breeze
Sunday: Despite a cloudy start in the south skies should clear quickly from the north bringing plenty of sunshine but colder air.
Winds will remain strong, turning north-westerly during the afternoon. Temperatures will peak early, probably during the morning, before dipping to 4C.