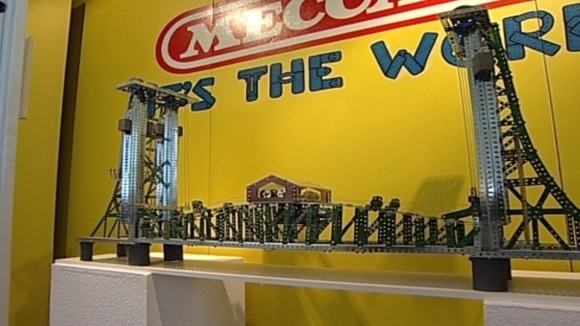 A Meccano model of Teesside's Newport Bridge, which took an enthusiast a year of painstaking work to construct, is about to be dismantled.
The Newport Bridge Model, comprising thousands of parts and including five motors, was built in a small study at Mr Etheridge's home in Peterlee, County Durham.
It won fifth prize in an international competition in Skegness and has scooped a number of other prizes.