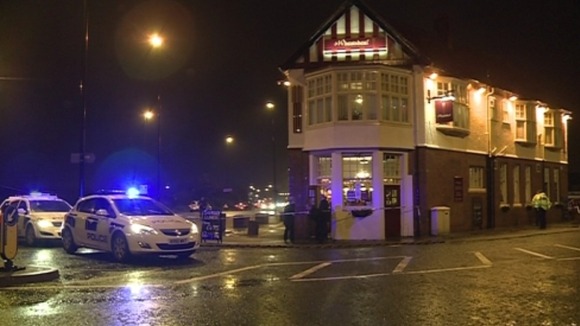 Northumbria police are appealing for anyone with information to come forward after a suspected shooting in Benton yesterday.
Officers were called to the Wheatsheaf pub at about 5pm after reports of a disturbance in the car park.
A man in his 40s was found with a suspected gunshot wound and taken to hospital.
No arrests have yet been made.