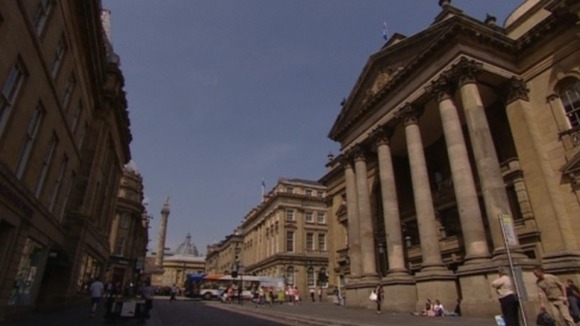 Newcastle council's proposal to cut 100% of its arts funding has been condemned by prominent artists and musicians.
In an open letter to the city council, famous names connected to the region like Sting, Bryan Ferry and Mark Knopfler branded the authority's plans "totally unnecessary".
It is a "short-sighted attack on the arts" and the council risks "throwing away a shared cultural heritage that has been built up by generations and generations of ordinary people in the city", the letter said.
Neil Tennant, Robson Green and Jimmy Nail also signed the letter against the cuts which, if implemented, will affect venues including the Theatre Royal, the Northern Stage and City Hall.
The council should "rethink this baffling decision and find an appropriate way to preserve the arts in Newcastle", the letter concludes.
In response the council said it recognises that some of its decisions are not palatable but it can only spend the resources it has.