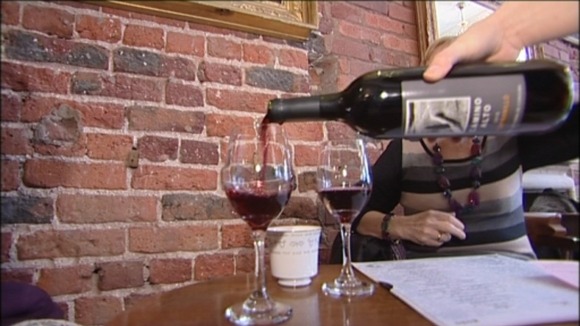 Two bars in Newcastle will become the first in the UK to sell alcohol at a new minimum price.
The bars, which will open on Grey Street, will have to set prices at at least £1.25 per unit.
The council agreed the new price with the bar owners to try to control alcohol related crime.