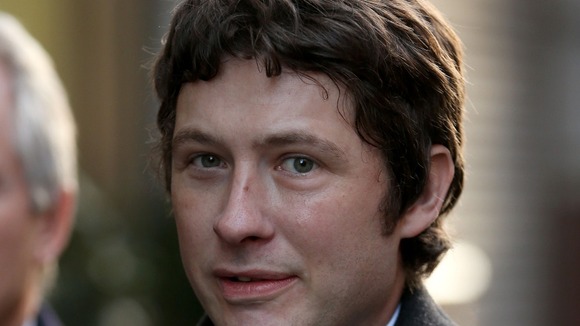 A former Army doctor found guilty of misconduct by medical watchdogs over the death of Iraqi detainee Baha Mousa was struck off the register today.
Dr Derek Keilloh, 38, a family doctor in Northallerton, looked down and blinked slowly as the decision was delivered as the 47-day hearing finished.
He supervised a failed resuscitation attempt to save the life of Mr Mousa, who had been hooded, handcuffed and severely beaten by soldiers after his arrest as a suspected insurgent in war-torn Basra in September 2003.
Dr Keilloh, then a captain and regimental medical officer of the 1st Battalion, Queen's Lancashire Regiment (1QLR), claimed later that he saw only dried blood around the nose of Mr Mousa, 26, while giving mouth-to-mouth and CPR..