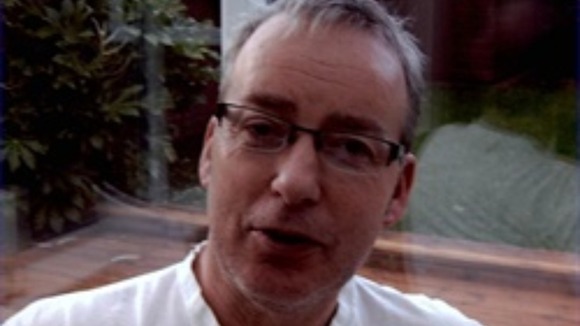 Northumbria Police are urging a man seen walking into the sea to get in touch as part of the search for missing man Colin Morton from Whitley Bay.
The man was spotted between 10am and 10.30am on Christmas Eve, walking into the sea near the area of the Rendezvous Cafe in Whitley Bay.
He was wearing either boxer shorts or swimming shorts.
"We need to establish whether this was someone walking into the sea for a dip so we can eliminate this possible sighting from our enquiries.
Therefore we are appealing for this swimmer to contact police immediately."
Superintendent Peter Farrell
Colin is described as around 5ft 10 inches tall, with grey balding hair.
He was wearing a grey hooded top, navy blue bottoms and black top when he went missing.
*"We are continuing to appeal to the public to help us find Mr Morton. *
*We know that he has recently been suffering from depression and we're becoming increasingly concerned that his family have not heard from him since he called his partner on Christmas Eve. *
*We believe that Mr Morton may have gone for a walk on the beach after phoning his partner, so we urgently need to establish whether the man seen walking into the sea is Mr Morton. *
*If you are that man, or you know who he is, I would ask you to contact police immediately." *
Anyone who has seen Mr Morton or who has any information about his whereabouts is asked to contact police on 101 ext 69191.