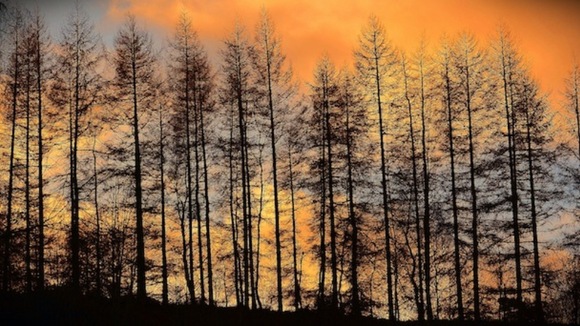 Overnight
A mild night where temperatures will stay at around what we'd expect during the day this time of year, 6-8C.
Clearer spells in the east. Thicker cloud over hills. Misty and damp in the west.
Friday
Mainly cloudy. Mild with mist and low cloud in places to start the day. Head east for the best of any brighter, sunnier slots. Highs 11C. Fresh breeze over hills.