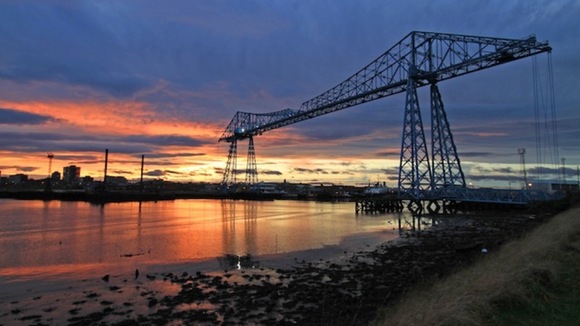 Overnight: Some showery rain possible this evening for Northumberland but a mainly dry night with patchy cloud and clear spells.
Winds will become light and this will allow mist & fog to develop - the temperatures taking a dip in rural spots where a touch of ground frost is possible.
Sunday: Mist and fog patches are possible first thing with the best of any sunshine reserved for eastern parts of the region Sunday morning.
By afternoon Northumberland will be cloudier with the risk of light, patchy rain for a time. Drier further south but remaining cloudy and a mild high of 10C.