Savile may lose Freedom of Scarborough
Jimmy Savile may become the first person to be stripped of Freedom of the Borough status by Scarborough Council. He has already has his name removed from a roll of honour board at Scarborough Town Hall and his memorial overlooking the town.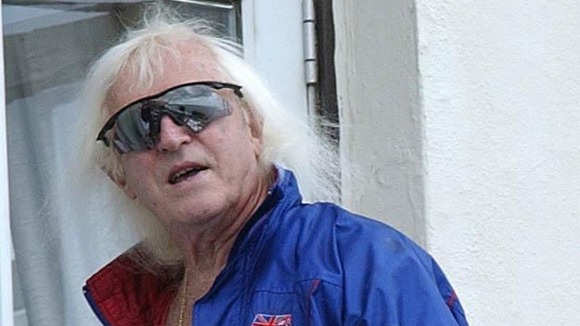 Read more on the new report into Savile abuse allegations on our national news site.