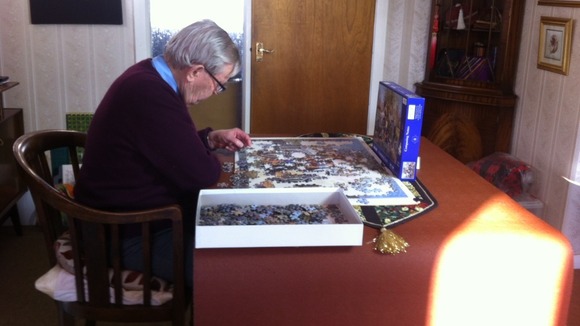 Ron Shuttleworth, from Ponteland, was diagnosed with dementia four years ago.
He suffers from short-term memory loss, but he jokes "He can't remember that."
His wife Maria says that many people are frightened of Alzheimers, but if they get diagnosed then life becomes much easier.
The couple are part of a 'memory group' in Hexham and also get support from Carers Northumberland.