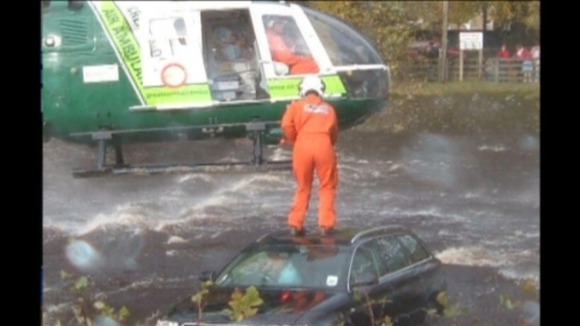 It has been revealed that Captain Pete Barnes, the pilot who died in a helicopter crash in central London this morning, spent time working in the North East.
In 2004 he helped rescue a motorist from a flooded ford in County Durham, while working for the Great North Air Ambulance.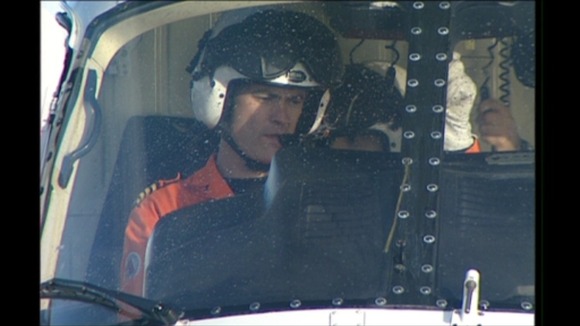 He also flew the Newcastle Traffic & Travel helicopter as the Voice of Metro FM and worked as a helicopter instructor.