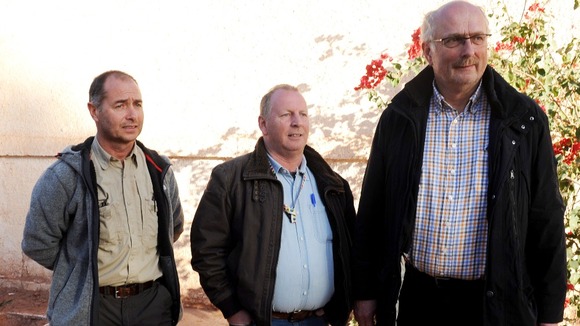 A second North East worker is among the western hostages freed in Algeria.
53 year old Peter Hunter from County Durham is understood to have flown back to the UK.
The hostages were freed after Algerian forces attacked the militant Islamist group that had seized control of a remote BP gas plant.
Darren Matthews, from Loftus, was released on Friday.