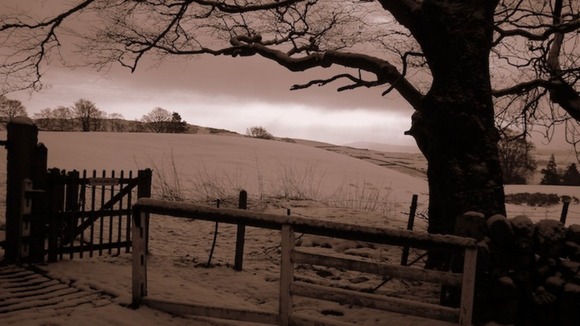 Feeling colder in strengthening winds.
A dry start but thickening cloud is expected to bring snow across the region during the afternoon, with some of the snow heavy and drifting.
Weather warnings are in place. Over 10cm of snow possible in the orange area. 2-5 cm in the yellow zone. Details below.
Maximum temperature 1 °C.