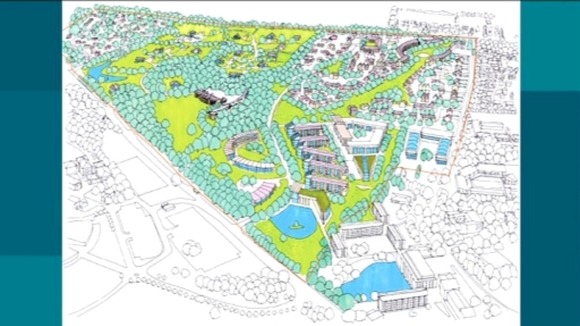 A golf course in County Durham could soon become a two hundred million pound housing development.
Designs for the transformation of Mount Oswald Manor have been submitted to planners at Durham County Council, but the city's MP, local people and environmentalists are opposing the plans.
However, Banks - the company behind the bid - say that the project will create jobs and boost the local economy.