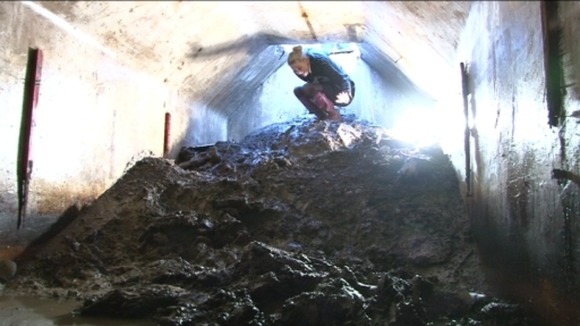 Staff at Teesside High School in Eaglescliffe have unearthed a mystery in their school grounds and are appealing for help to find out more about it.
A pre-cast, structurally intact underground World War Two air raid shelter has been uncovered and there are now plans to conserve and renovate it.
But in order to do so, the school is asking for help to piece together its history before it was taken out of use around forty years ago.
It believes the shelter was built by ICI during the war when it commandeered Woodside Hall, a home which used to stand at the current School site.
However, no photographs, documentation or other evidence have yet been found to substantiate this.