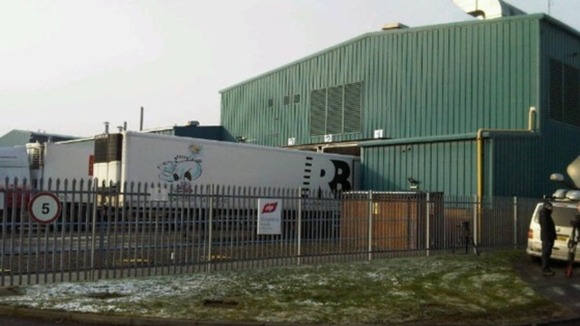 The supermarket Aldi says that it will no longer sell beefburgers from a factory in North Yorkshire where some were found to contain horsemeat.
The chain tested burgers made at the Dalepak plant for sale in its stores in the UK.
Some of the samples tested positive for tiny amounts of horse and pig DNA.
The supermarket has suspended its contract with the supplier.