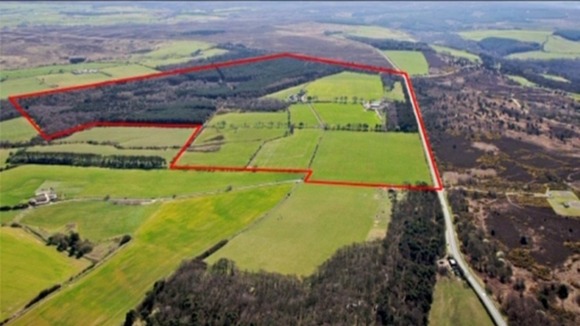 Proposals for a new potash mine south of Whitby have come a step closer as planning documents have been submitted to the North Yorkshire Moors' National Park Authority.
The plans for the mine four kilometres south of Whitby would create thousands of jobs.
However, opponents claim that the potash mines would be a blot on the landscape.