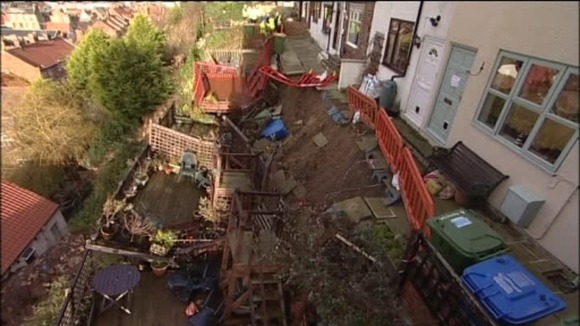 Residents whose clifftop homes were demolished after a landslip in Whitby could face huge bills because of uncertainty over their insurance cover.
Five cottages were bulldozed last December on the orders of Scarborough Council.
Now the authority is thought to have billed the owners at least forty thousand pounds each for the work.
But insurers say policies don't usually cover demolition costs.