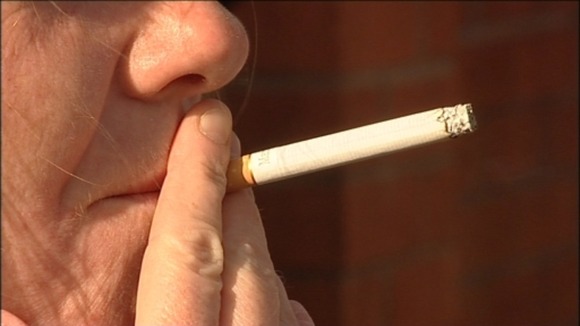 A leading Newcastle scientist says smoking is responsible for 15 different types of cancer. The warning comes on World Cancer Day.
Prof John Burn, professor of clinical genetics at Newcastle University, said: "There are a lot of chemicals in tobacco smoke which essentially attach to and damage the DNA in our body's stem cells.
"Quitting smoking is the best thing you can do for your health and it is crucial to stop for good."
New figures released by the Fresh, the anti-smoking campaign group, show that 14,813 people were diagnosed with cancer in the North East in 2009. The following year, the North East had an estimated 2,100 deaths from smoking-related cancer.