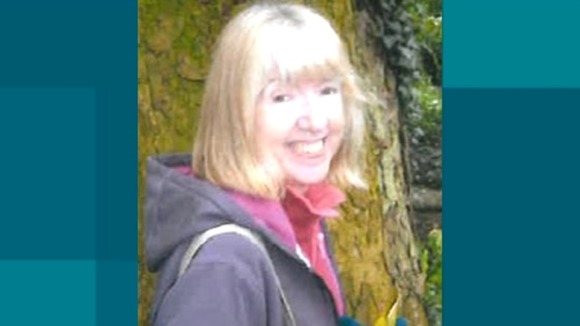 Police have intensified their search after failing to find any trace of a missing 68-year-old woman with dementia in the last week.
It is now seven days since Barbara Colling went missing and her family have joined police appeal for volunteers to take part in the search.
Ms Colling was last spotted on a moor road close to her home in Helmsley.