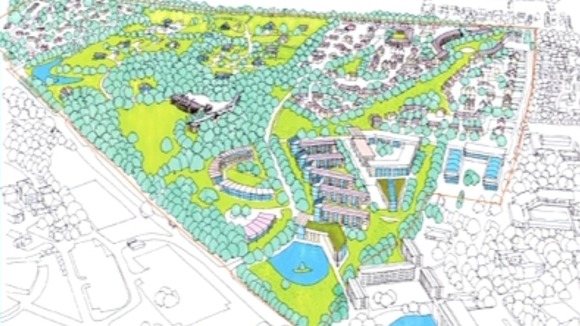 Councillors will decide later whether to allow a controversial new housing development on a golf course near Durham.
Planning officials have recommended the plans be approved, despite opposition from the city's MP and residents.
The developer, Banks Group, says it will boost the local economy.
Last week, its environment and community director, Mark Dowdall, told ITV News Tyne Tees: "Somewhere int he region of 164 permanent jobs will be created on the site. During the construction phase there will be about 120 people employed with a further 100 supply chain jobs."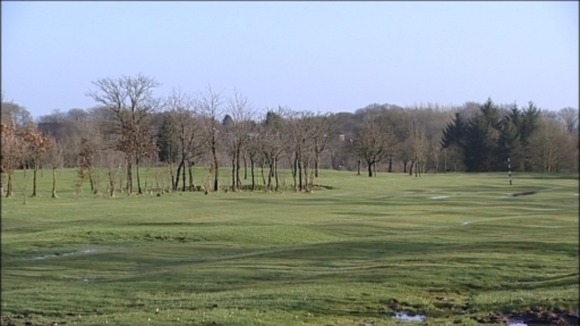 The development would be on the current Mount Oswald Golf Course, and would include accommodation for up to 1,000 university students and more than 300 houses. A campaign group opposing the plans says it will cause traffic "chaos", lead to the loss of green space and damage local wildlife.
Douglas Pocock from the City of Durham Trust said: "For two decades the city authority has had a planning policy that this would not be developed except a stretch at the north, because it is valuable, two thirds being historic park and garden."