Police searching for a missing 73-year-old man from Gosforth are appealing for two people who may have walked past him to come forward. 73-year-old Alexander Stuart Nicol was last seen heading in the direction of a bus stop in Gosforth on 25th January.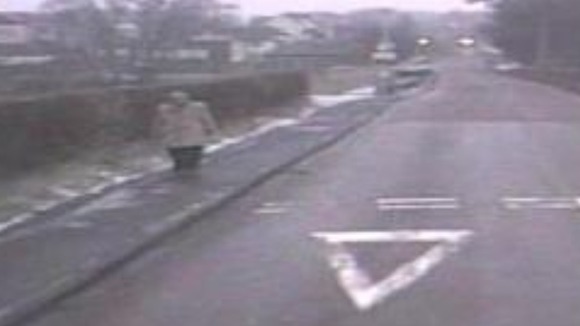 A man of a similar description to Alexander Nicol was seen walking on the B1338, near Hipsburn 25th January.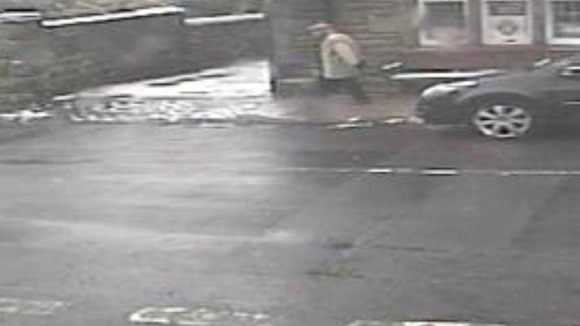 Anyone with any information should contact Northumbria Police on 101 ext 69191.