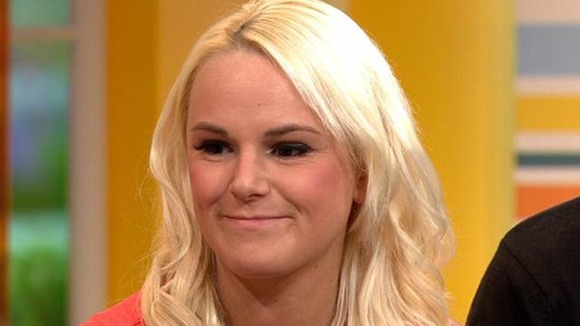 Cheryl Maddison from County Durham who was raped, stabbed and left for dead in Magaluf says she couldn't ask for a better sentence for her attacker.
31 year old Morrocon waiter Mohammed el Anssari was jailed for 23 years yesterday following the attack in May 2008.
The 25 year old told ITV she now feels she can close another chapter on her ordeal.