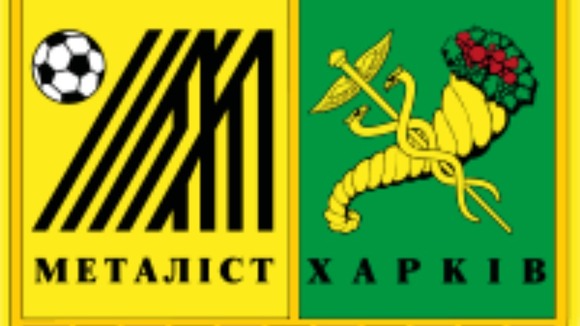 FC Metalist Kharkiv is a Ukrainian professional football club based in Kharkiv. During the Soviet Union its name was spelled the Russian way as Metallist.
It competes in the Ukrainian Premier League, the top football league in the country.
Metalist's home is the 40,003 capacity multi-use Metallist Stadium which was reconstructed to host Euro 2012 football matches.