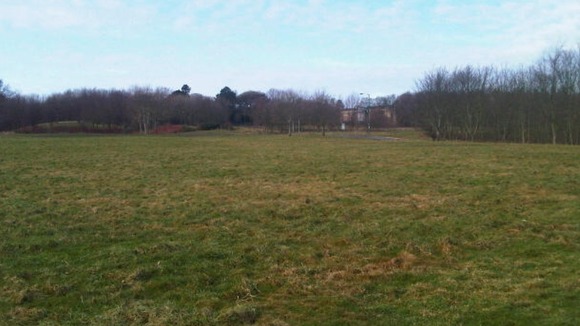 The discovery of a newt, that could potentially be a rare great crested newt, has halted building work on Durham Police's new 14 million pound state-of-the-art headquarters.
The amphibian is believed to have been found hundreds of yards off site, near the East Coast mainline after an ecologist carried out a survey last year. If confirmed as the rare breed, there are fears that it may try to move during construction work.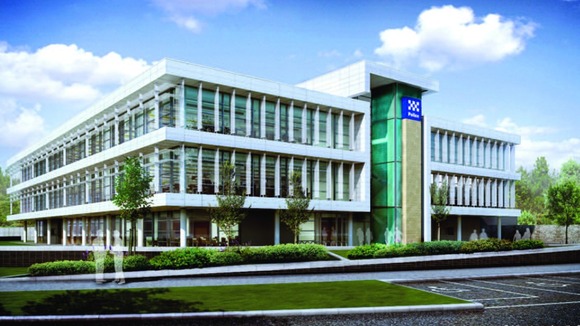 The police force applied to Natural England for a licence to relocate the newt, but the body which protects the natural environment asked for more information and is yet to make its decision.
Police are said to be frustrated by the delays at a time it is making changes to cut costs. Natural England says it is now treating the issue as a top priority.