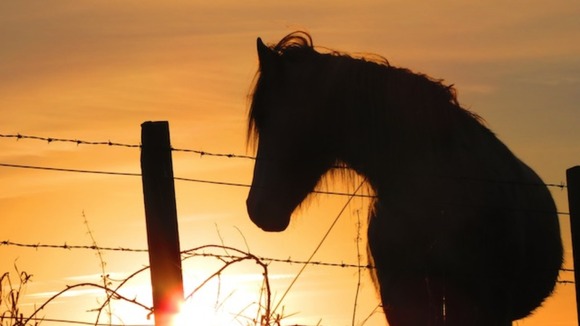 A cold night. Drier in the east with light and patchy rain to the west, becoming more persistent over the Pennines by dawn and winds strengthening too.
Sunday is a cold, wet and windy day. A mixture of rain, sleet and snow will push across most parts of the region by afternoon, sometimes heavy. The snow settling on higher ground, especially above 200m.
Ice is also a risk as temperatures struggle to get above freezing in rural areas. The Met Office have a warning out for snow and ice until mid-morning on Monday. The latest updates can be found here: Met Office warnings.