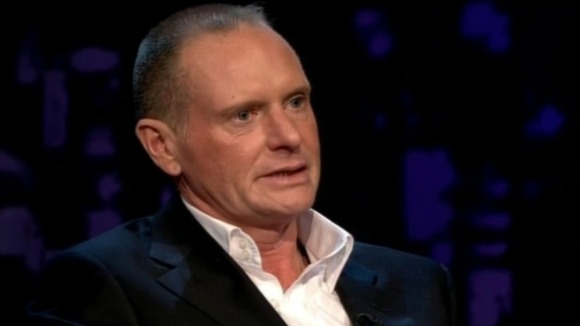 It is being reported that former Newcastle United and Middlesbrough footballer Paul Gascoigne is in intensive care, just before he was due to start treatment for alcohol addiction.
He is understood to be seriously ill but out of immediate danger. Former team-mate Gary Lineker said that his friend is 'struggling'.
The Match of the Day presenter wrote on Twitter: 'Gazza is struggling, Let's hope he can hang on in there.'
Gazza, 45, was admitted to a clinic in America earlier this week after he asked friend to help him beat his addiction.