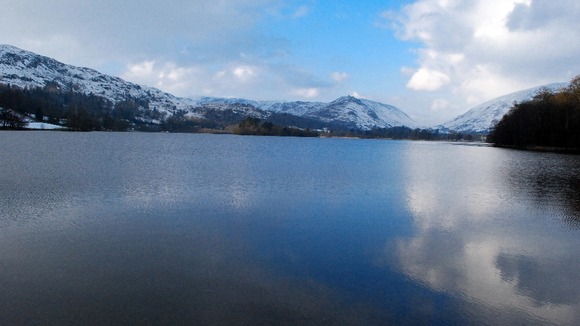 The wintry band of rain is moving in from southwest. As it does so it will turn increasingly to snow as we move through the afternoon. Although turning patchy there will be some heavy pulses.
The greatest risk of disruption is over higher routes, where up to 10cm of snow could settle by the end of the day. There could be accumulations at lowers levels of up to 5cm but here it's a messy mixture of rain, sleet and snow, accompanied by a cold and strong southeast wind.
After midnight conditions improve from the north but as skies clear and temperatures dip below freezing ICE is a risk, especially for side roads and footpaths into the early hours.
Monday is a much better day - drier and brighter but cold and windy.