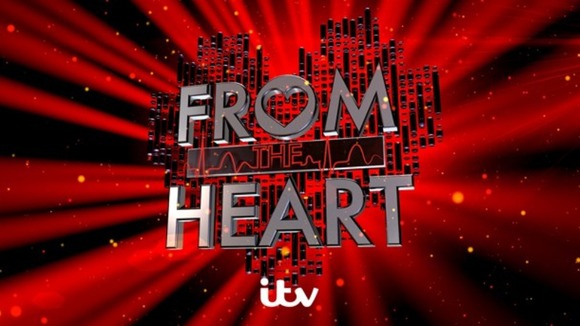 Less than a third of people in the North East have signed up to the organ donor register, which lets doctors know they want to donate their organs if they die in circumstances where that is possible.
This week, as part of ITV's From the Heart, we are looking at the issue.
If you want to join the organ donor register, you can find further information here.