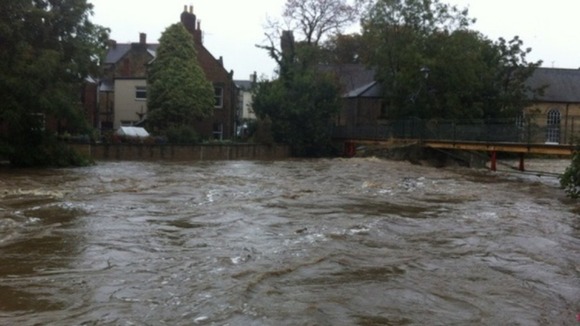 Work is set to begin today on new flood defences in the Northumberland town of Morpeth.
The project will cost 21 million pounds to complete, and it is hoped that the new defences will provide protection for more than a thousand homes and businesses in the area.
Severe flooding in 2012 and 2008 caused widespread disrution in the town.