Two men from the travelling community have been sentenced to years in jail, after swindling two North Yorkshire pensioners out of thousands of pounds.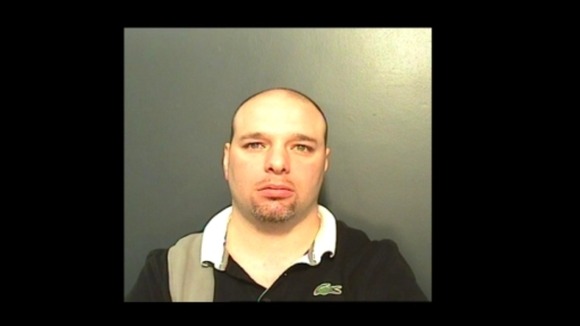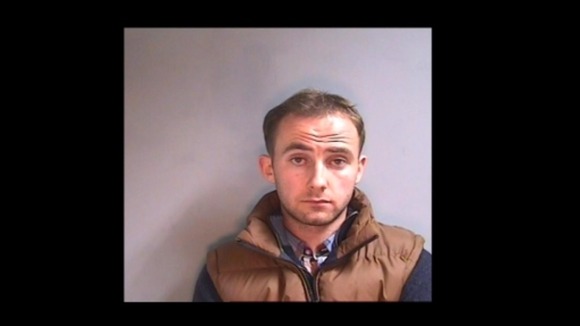 Teesside Crown Court heard the work they charged for was either botched or simply not carried out.
Both men admitted fraud.
Steven Wood was jailed for 4 and a half years. Ryan Lowe was given a 3 year sentence.