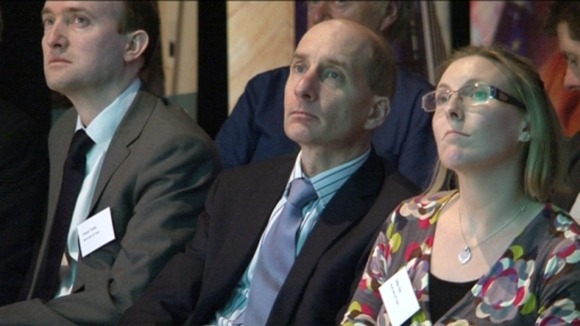 The former Transport Secretary, Lord Adonis, says the region needs much higher skill levels.
The Labour peer, who is reviewing the economic future of the North East, was talking to business and local authority leaders.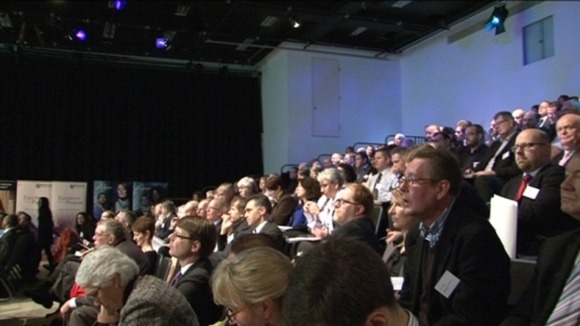 At a conference at the Baltic in Gateshead, he called for more apprenticeships and higher standards in schools to address the skills shortage.
Lord Adonis also said stronger partnerships between councils and the business community was vital for a successful future and new jobs.