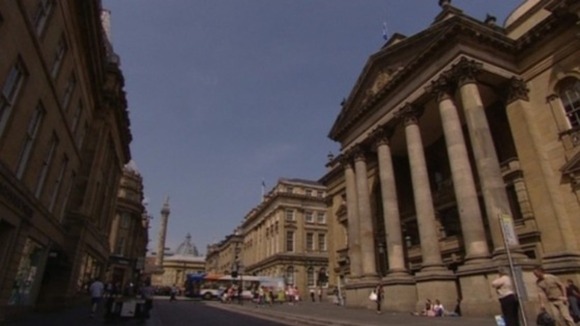 Newcastle City Council is expected to release details later today of how it will save one hundred million pounds over the next three years.
The Budget Report will list which services which will having funding cut in order to meet the funding gap.
The council had originally thought that it would have to make savings of ninety million pounds, but increased this by a further ten million pounds at the end of last year.