Impressionist and stand-up comic Alistair McGowan has been speaking about how Sir Bobby Robson was a true gentleman and a big part of his childhood.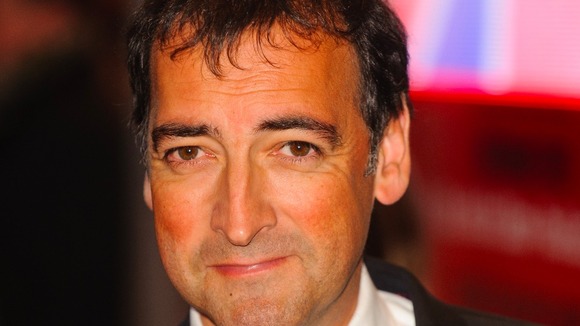 "Bobby was a huge part of my growing up. I cheered on his Ipswich in Europe and our England against the world.
He was always so passionate about his work and yet always dignified and ready to laugh - qualities often missing in modern football.
I met him on a couple of occasions and he really was a true gentleman - and very nice to my mother!
So, I'm delighted to help raise money for his foundation. It should be a very special evening."