Tottenham manager Andre Villas Boas has paid tribute to Sir Bobby Robson on what would have been the ex-Newcastle and England manager's 80th birthday.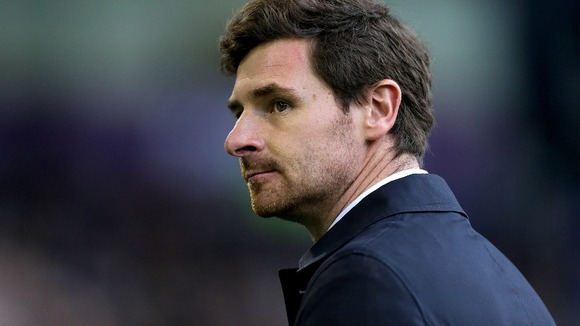 "Sir Bobby is one of the great managers of the game and without him I probably would not be where I am now.
He offered me a unique opportunity to get involved in football, taking me under his wing when I was still a teenager.
His enthusiasm and passion for management certainly rubbed off on me.
He was not only a great manager but a great man and I will never forget his generosity towards me, he will always be an inspiration.
I am always keen to support the Bobby Robson Foundation and the excellent work that it carries out.
Bobby is a person that I will always cherish, and I hope the Foundation continues to prosper in his name."