The Sage, Gateshead, tonight plays host to a star studded event; an evening celebrating the life of Sir Bobby Robson.
The event is being held on what would have been the ex-Newcastle and England manager's 80th birthday. Sir Bobby died of cancer in 2009.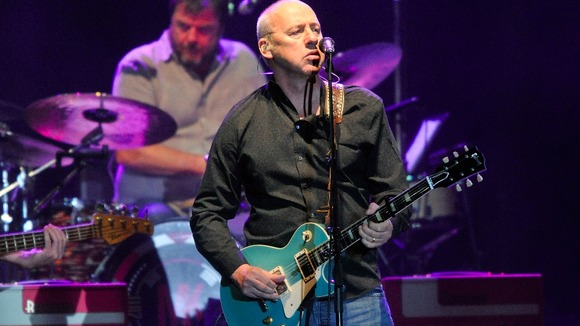 A red carpet is being rolled out to welcome special guests from the world of sport and
showbiz, including; former Dire Straits singer Mark Knopfler, Joe McElderry, Newcastle manager Alan Pardew, and comedian Paul Whitehouse.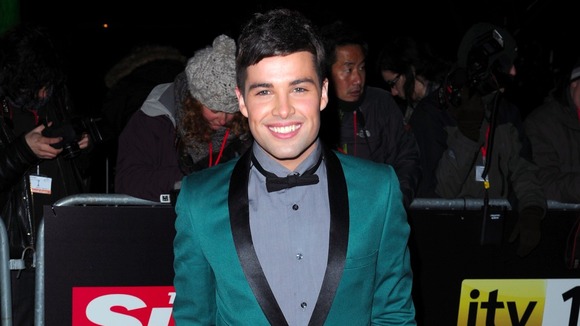 Sir Bobby's wife, Lady Elsie, will also attend.
Proceeds from the event - which features music and entertainment - will go to The Sir Bobby Robson Foundation.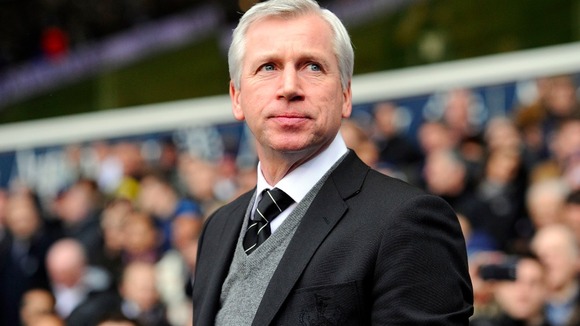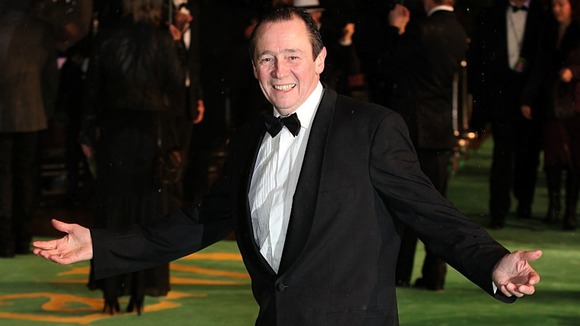 The charity was launched in 2008 to raise money for the treatment and detection of cancer and, so far, has raised more than 4 million pounds.
Profits will also go to The Alan Shearer Foundation, which helps children and adults living with a disability.