James Arthur up for Brit Award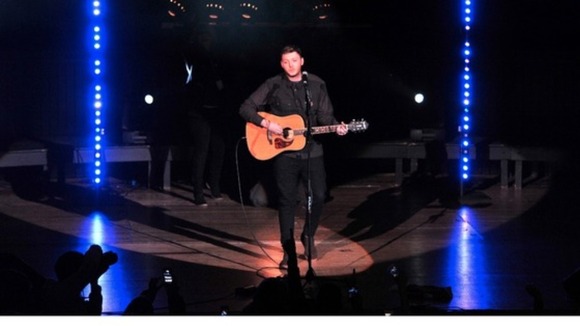 James Arthur faces a nervous wait as the hours tick on towards tonight's Brit Awards.
The 24-year-old has been nominated for best British single - an accolade awarded to the top 15 British singles based on the biggest sales success in 2012 - for his chart-topper "Impossible."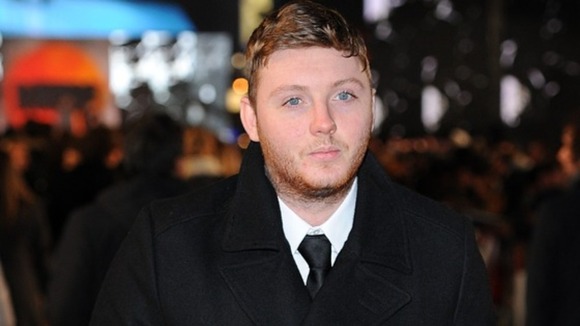 The boy from Boro won the show at the end of last year and is now working on his debut album.
His debut single, "Impossible", sold over one million copies between December and January alone.
It also broke X Factor records, becoming the fastest-selling winner's single of all-time.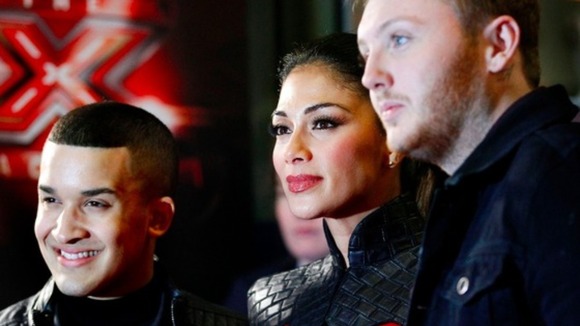 To see more details about the nominees, and the other awards being presented at tonight's Brit Awards, click here.