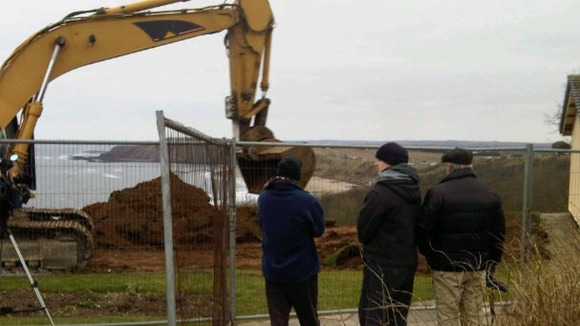 The digger moves in to start demolition work on four houses at Knipe Point in Scarborough. Contractors say it will probably take a couple of days to complete the work. There are more than fifty houses on the estate.
Malcolm Pirks from the Knipe Point Residents' Association said: "I feel very sad really, because when you can look around you, you can imagine that a large majority of the residents are pensioners. I must think how they feel today, not knowing whether they are going to be next."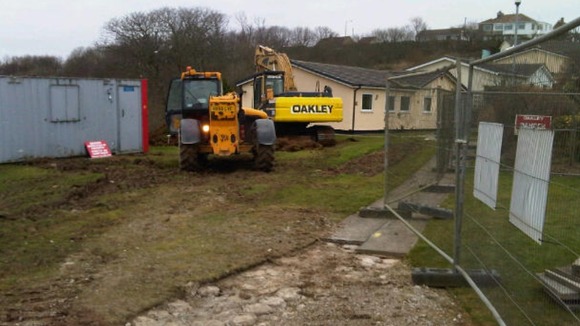 Mr Pirks believes a number of residents may only receive half the value of their properties from insurance companies. That will be in the region of seven thousand pounds.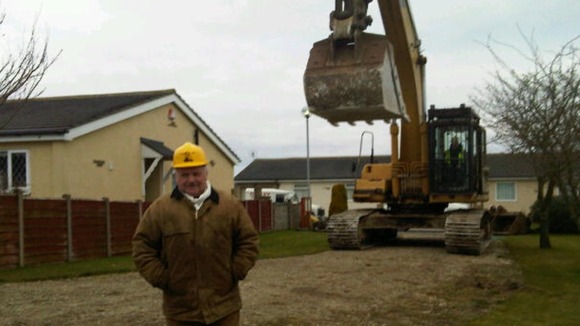 Demolition work is due to start on homes left dangerously close to the edge of a cliff after a landslip. Four properties in Scarborough are affected. Another three homes had to be pulled down in 2008.