Ian Burrett wrote to us and sent in these pictures of the winter of 1962/1963 - the last time that the River Humber completely froze over.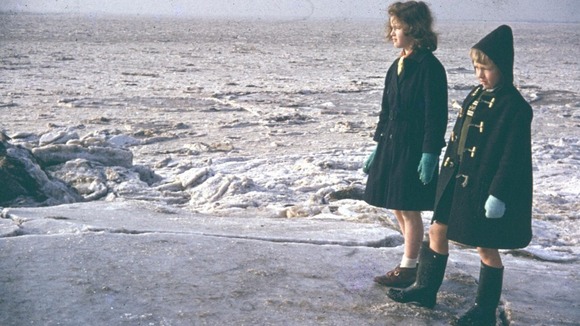 "I'm not sure how often the Humber freezes but it certainly hasn't done it since 1963.
Amazing when you consider it is tidal and therefore salt water.
Light ships were trapped in the ice for months.
We could have walked the two miles to Lincolnshire."