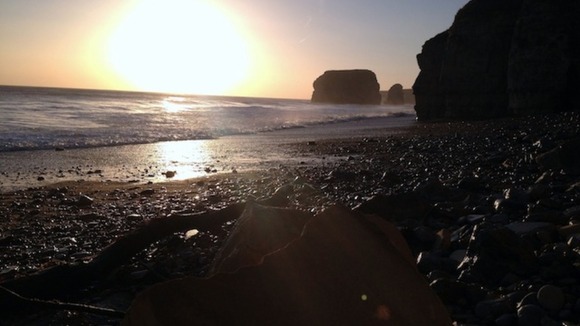 It was a lovely start to Saturday. Not quite as settled for Sunday.
Overnight: Cloud will continue to thicken from the north, and lower. A fairly murky night with hill fog. Lows of 3/4C for many areas. Mostly dry but a 'dampness' in the air.
Sunday: Starts off rather gloomy - grey, damp and feeling cold. The low cloud should lift a little into the afternoon and thin to give occasional bright spells. Highs of 8C.