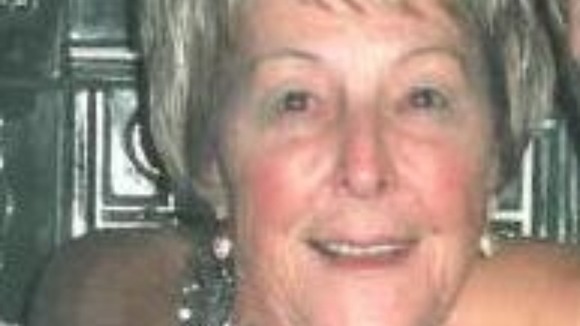 Police searching for a 73 year old woman who's been missing since Friday are now focussing on woods close to her home in York. Sheila Sykes was last seen leaving her house in Dunnington in the city on Friday night but hasn't been seen since.
Her family say her disappearance is completely out of character. A police helicopter is now searching overhead at Hagg Wood, South East of Dunnington while Scarborough Search and Rescue volunteers comb the woods in their effort to find Mrs Sykes.
The nearby River Derwent will also be included in today's operation. Anyone with information is asked to contact police.